Delivering An Autonomous Future
Creative UAS design, manufacturing and operations using autonomy to deliver wide area actionable intelligence.
We provide a range of services including commercial/military off the shelf UAVs, custom design and engineering, training, and technical support. Our experienced team of engineers and technicians work closely with our clients to understand their specific requirements and to develop custom UAV solutions that meet their needs.
ISS Aerospace has a strong focus on research and development, continuously improving its products and services to remain at the forefront of the UAV industry.
We collaborate with leading academic institutions and research organisations to develop new technologies and to explore new applications for UAVs. ISS Aerospace has an impressive track record of successful projects, both domestically and internationally.
We have also delivered UAV solutions to clients in various industries including Oil and Gas, Construction, Agriculture, and Defence. ISS Aerospace's products and services have been recognised for their quality and reliability.
ISS Aerospace was established in 2015 to build on a decade of experience with professional UAV platforms by the company's founder. Since that time, we have designed, built and operated UAS systems for missions all over the world.
Our systems have mapped potential unexploded ordinance in the Middle East, dropped biodegradable wireless seismic geophones into the jungles of Papua New Guinea, measured trace gases in Kurdistan, surveyed power lines in Saudi Arabia and demonstrated rapid deployment of defensive systems at sea and land to name a few.
The directors of the company have decades of operational and management experience at senior levels in Oil & Gas, Renewables, Built and Natural Environment, the Military and Defence Contractors. We have a unique insight into what is required of systems and can work closely with our clients to design platforms, develop systems or to plan and operate a range of missions.
On the technical front we utilise experienced aerospace, electronics and mechanical engineers for our designs, as well as experienced software engineers for visual processing, AI, and autonomous systems.
We have built-up a vast experience of working in the often challenging areas where our clients operate. We do not just offer a platform but have designed and built whole solutions to meet these challenges:
SOME OF OUR TRUSTED CLIENTS »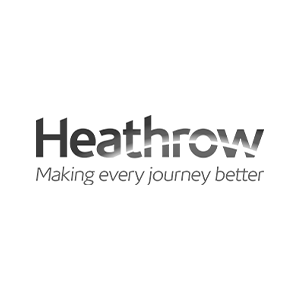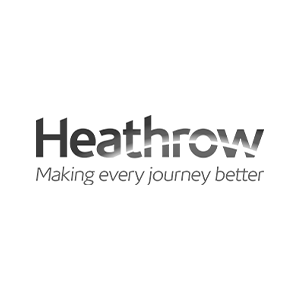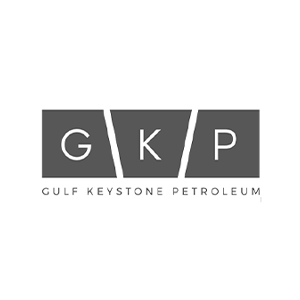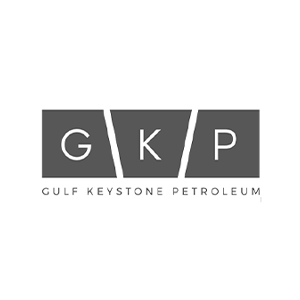 The SME Climate Hub unveiled a new badge, which allows committed businesses, like us, to signify themselves as a forward-thinking climate actor, apart of our community. ISS Aerospace is a
ISS Aerospace (www.issaerospace.com) supported by Marshall Futureworx (www.marshallfutureworx.com) is delighted to reveal that it has been awarded a £500,000 grant through the Defence Technology Exploitation Programme (DTEP), delivered by the
ISS Aerospace announces NEW tactical UAV for time critical tasking ISS Aerospace (www.issaerospace.com), a leading UK innovator of cutting-edge Uncrewed Aerial Systems (UAS), is pleased to announce the unveiling of the tube-launched